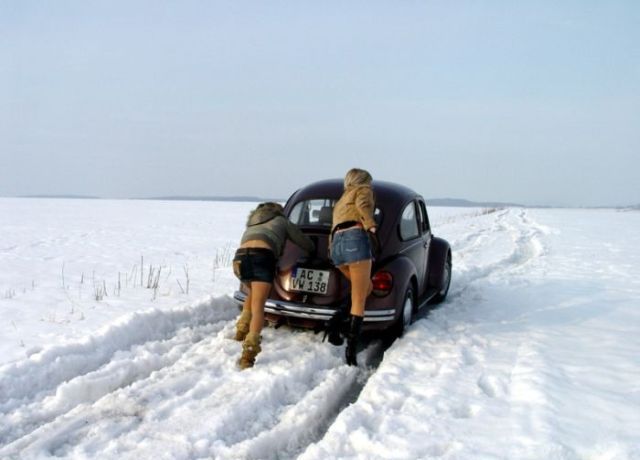 What with the harsh winter weather hitting most of Europe, we see an unrelenting stream of hits on our modest website. People looking for information on the Road Conditions in the various European countries. So we added Austria as well as some General Information for you. Now we cover most of the 'important' traffic countries in Europe, those with the most cars and visitors.
With the Christmas and Skijng holidays starting, we hope there will be snow, but preferably not on the roads.
Wishing all readers Merry Christmas and a Happy 2011 and Safe Riding/Driving !